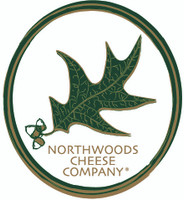 From countryside picnics to elegant wine and cheese spreads, Northwoods Cheese Company offers a full selection of quality and flavorful cheese, sausage, cutting boards, and gourmet snack products, perfect for every occasion.
Northwoods Cheese Company, LLC is an innovative Wisconsin cheese manufacturing enterprise, embracing quality, growth and experience. Our mission is to provide to you:
Superior Products • Excellent Service • Customer Satisfaction
Northwoods Cheese Company, LLC has created a partnership with Greenco Industries, providing meaningful employment for persons with disabilities.